Introduction
A customized home is a sanctuary.
We believe the best way to tailor the construction of your home is with the right balance of communication and craftsmanship.
Building your dream home may be one of the most important projects you undertake in your lifetime. Let us light the way with precise communication, sensible pricing, and insights that bond you to your home for decades to come.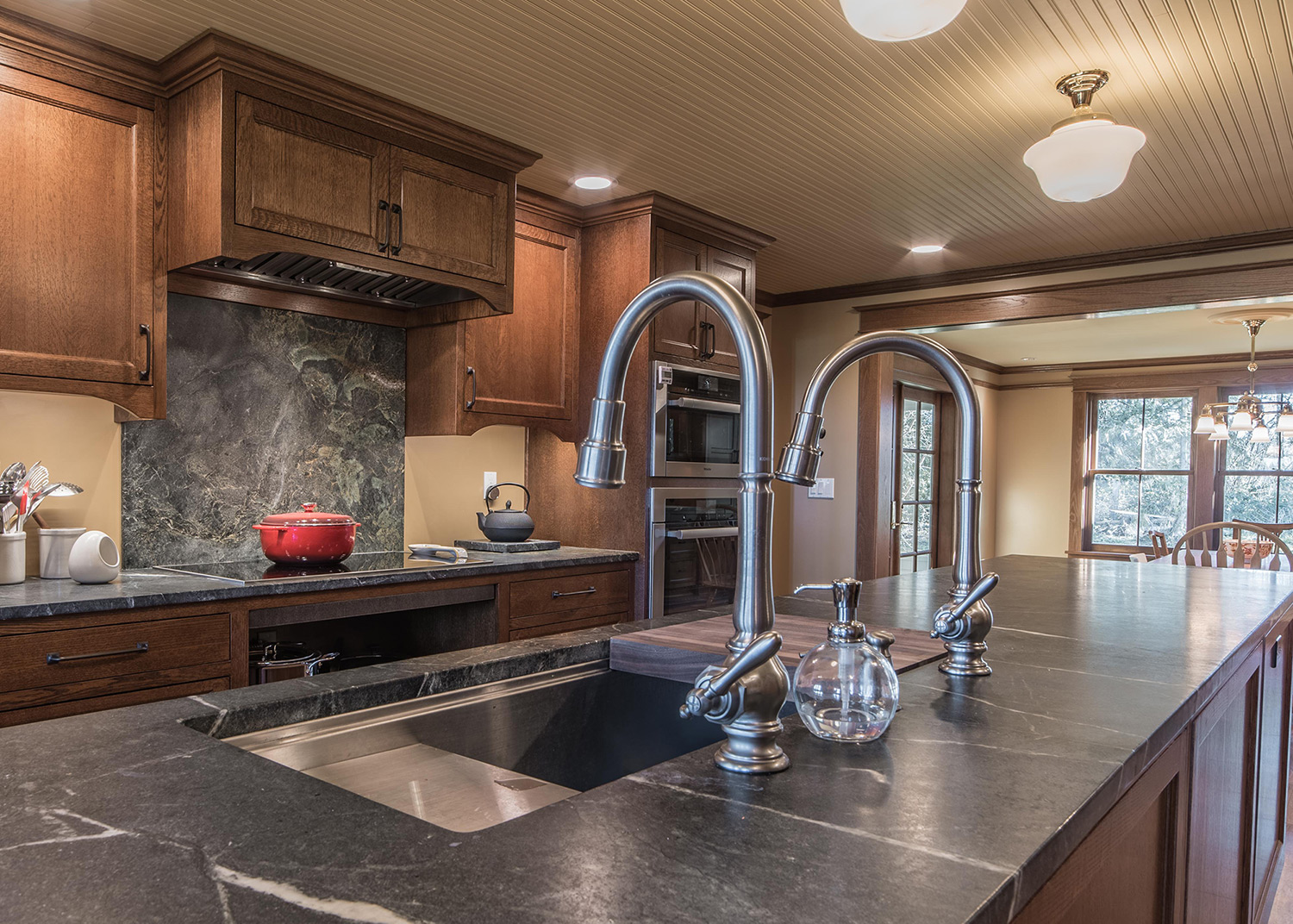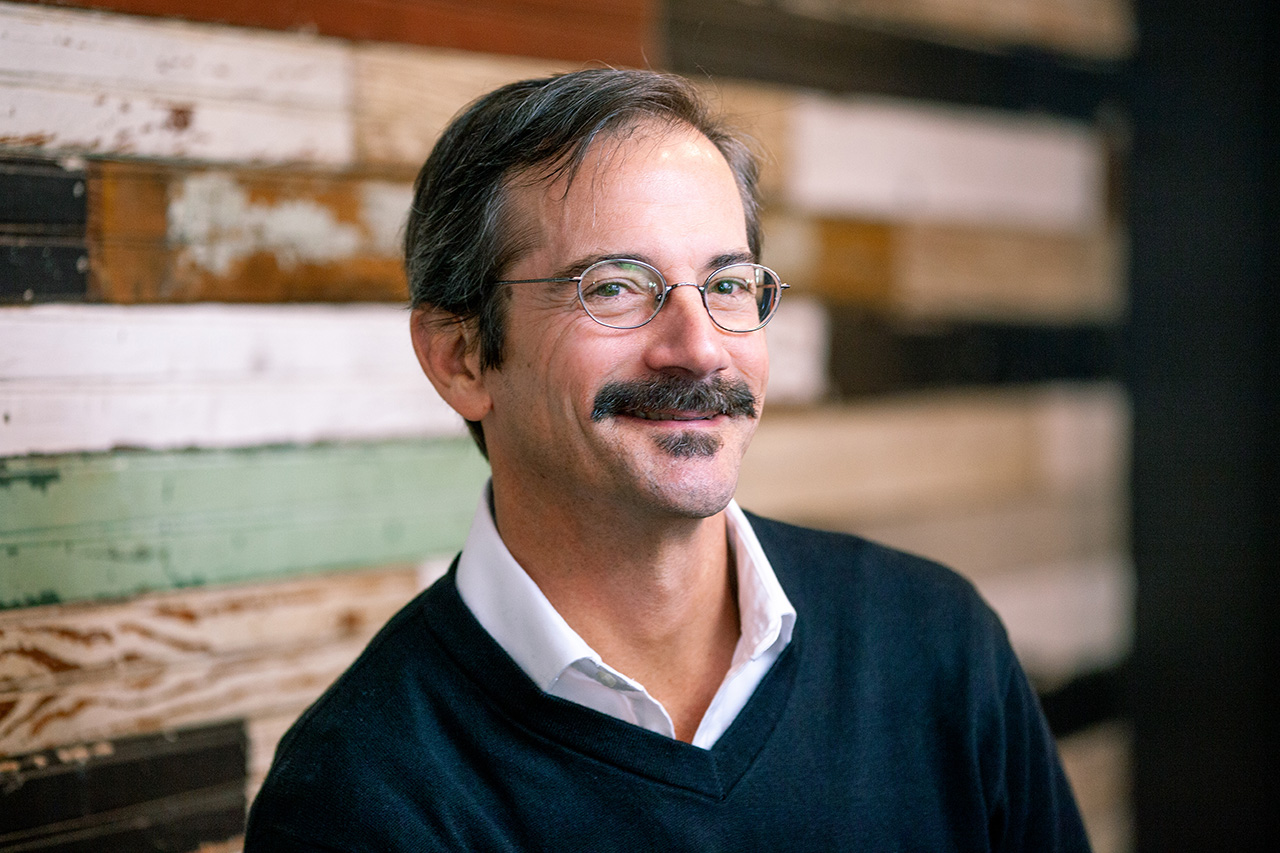 About Lane French
Technically challenging projects have always excited me. I enjoy discovering the safest, most efficient ways to complete tasks. As of 2020, I've been building for well over 25 years and feel blessed to be doing so. 
Every project starts with a phone call. You'll consult with our team about your vision, your timeline, and your budget to determine if we're the right fit for you. If so, Lane will meet with you to gather more details, evaluate the existing structure or the land, and begin pricing out the project.
Before any work begins, Lane presents a detailed cost breakdown so that you can understand and authorize the project's costs. Once we're approved to proceed, you'll get to know our team members as friendly, respectful additions to your home environment for a fixed amount of time; we devote maximum energy to every client in order to minimize disruption.
We could not have been happier with our decision to work with Lane for the building of our new house. We interviewed several contractors, and chose Lane because of his thoroughness and the clear pride that he takes in his work – we were not disappointed. We lived 45 minutes away throughout the building process and never once worried about what was happening at the job site… in fact, Lane made sure that we knew that we could stop by any time we wanted to check out the progress of the house.

Lane provided us with a thorough budget estimate and communicated any deviations to that budget quickly, so we could discuss next steps and potential changes to the budget. His communication throughout the build was on point, so we felt that we knew the status at all times. Lane worked with our special requests and went the extra mile to ensure that I got to have the butcher block counter in the kitchen that was on my dream list – I didn't see a way to make that happen, but Lane did and made sure that I got it.

Our project went as smoothly as possible, and any delays due to suppliers, weather, etc. were communicated to us – I never felt that I had to hover, micromanage or ask about the status of our house. Every day that we spend in our beautiful home is literally a dream come true, and we can't recommend Lane highly enough for any job… big or small.
I would, and have highly recommended Lane and his exceptionally professional team to anyone. Within days of contacting him, he came out, assessed the job and provided me with a very detailed bid. They were here when they said they would be, and never batted an eye, when in mid-project I would present them with a change in plan. Lane always kept me updated with any change in cost due to these changes. Their quality of work, attention to detail and courteous and friendly manner made what could have been a very disruptive remodel a very pleasant experience. Lane and team are currently working on their third job at our home, and my one and only concern is that Lane may decide to retire before I run out of projects!
Sherri and I own an older home that had two fixed picture windows in the front of the house… After "enduring" twenty years of having two sizable windows we could not open for air circulation and ventilation in our home, I contacted Lane for advice about what we could do about the situation… Lane assisted us with the proper measurements for replacements and referred us to the Andersen Window vendor in Olympia… Sherri and I visited the vendor and made a selection for some remarkable, energy efficient replacements… The windows were manufactured on time as specified… Lane and his crew picked up the windows, arrived at our home on the scheduled day for installation and completed the removal and installation of the new windows in one day… Lane himself returned a few days thereafter and completed the inside and outside trim finish work…

Lane and his crew provided an outstanding, courteous, trustworthy, and efficient service in replacing our two picture windows with energy efficient windows that we could open for the air circulation and ventilation we needed for our home… They brought all of the required materials on site and disposed of the demolished materials once the installation was completed… They were most respectful of our property, and very clean in the performance of their service… The job was completed within the reasonable budget Lane provided before we undertook the project and we could not be more happy with the service they provided and the final product of their work… We are giving Lane French Construction a five star rating.
Ready to Begin?
Your project's success starts from the first conversation… let's get started.